Welcome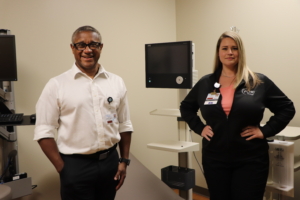 Welcome to FCHC Urology. Our Urologist, Charles Lash, MD and the staff at FCHC Urology specializes in treating patients with a wide range of urologic conditions. With in-depth experience in a variety of urologic procedures, we provide state-of-the-art advanced treatment including most minimally invasive surgeries to bring a tailored approach to each patient and their specific needs.  We are focused on delivering the highest level of care in the region and we are aggressively dedicated to continuing that advancement.
Our Office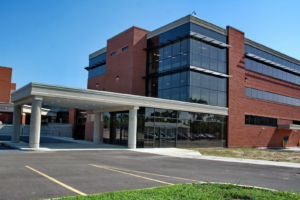 FCHC South Medical Office Building
Second Floor
725 South Shoop Avenue
Wauseon, OH 43567
Phone: 419-335-2500
Services
At FCHC Urology, we specialize in the diagnosis and treatment of medical conditions and diseases of both the male and female urinary tract along with the male reproductive organs. This includes issues related to the kidneys, bladder, urethra and both male and female incontinence. We also treat most pediatric urological conditions.
What to Bring to Appointments
When you visit our office, please remember to bring three things with you:
Your current photo ID, such as your driver's license
Your current health insurance card
A list of medical prescriptions you are currently taking